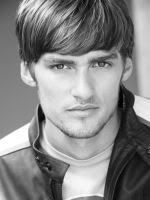 Alex Heartman
(Jayden, Samurai)
showed off some of his Ranger moves in the music video for "Need Your Love." Produced in the style of an '80s martial arts film, Alex's character is a misguided teen who doesn't understand the positivity behind his martial art and pays for it in a competition. Feeling devastated by his loss, he takes comfort in music and decides to turn his life around, seeking the training of his opponent's master. This leads to a conflict, until he comes to his opponent's defense in a street fight. The two join forces and Alex's transformation is complete. "Need Your Love" was the first single from The Temper Trap's second album,
The Temper Trap
. Heartman is the focal point throughout the 4 minute video. A full zip of his screencaps is available below.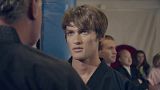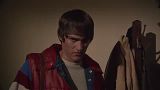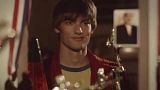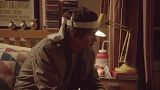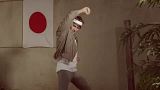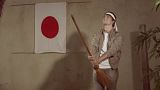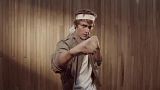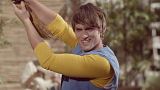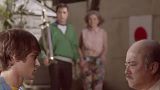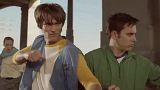 Click Here to Download All 34 Screencaps
"Need Your Love"
is available to view on
Youtube
Previous Power Rangers Samurai posts