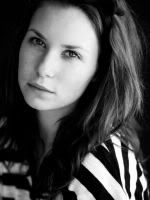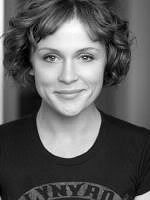 Holly Shanahan's
(Camille, Jungle Fury)
role on the miniseries "Underbelly NZ: Land of the Long Green Cloud" continued, as her character, Detective Carole Derwent stepped up her surveillance of the drug smuggling pair of Marty Johnstone & Andy Maher. When she and her partner use personal time to continue watching their suspects, things get dangerous for her. Maher traces the car back to Carole's live-in boyfriend and the father of her two children and makes a veiled threat to her, which causes her boyfriend Max to get worried for their safety. Andrew Laing
(voice of Venjix, RPM)
appears in a few scenes as Carole's superior, Detective Sergeant Mackenzie,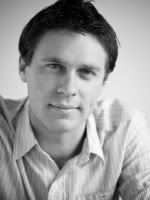 who hopes Carole will not pursue drug cases, since she's been assigned to his special task force pursuing other major criminals, which Carole ties back to Maher & Johnstone, to Mackenzie's dismay. Another RPM alum, Damien Avery
(Corporal Hicks, RPM)
makes his debut as fellow detective, Colin "Goose" Gosling, who is also a member of Mackenzie's small task force. Goose is unhappy with the resources afforded to the team and doesn't go along with Carole & her partner's theories on the drug trade, as he makes snide comments from the sidelines. Avery's RPM co-star, Olivia Tennet
(Dr. K, RPM)
also debuts in the second episode in the role of Julie Theilman, a young woman who transports drugs through customs to get them to Johnstone and his syndicate. The smart young woman skillfully makes herself a useful employee though her future murder is foreshadowed through a brief flash forward. Tennet shares scenes with fellow PR alums Joel Tobeck & John Leigh. PR guest stars Jamie Passier-Armstrong and Kim Michalis also appear in this episode, titled "Trains 'n' Boats 'n' Planes." A full zip of Holly Shanahan's screencaps is available to download below.
Holly Shanahan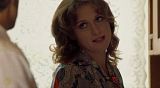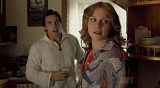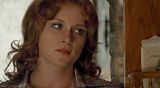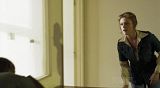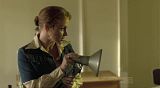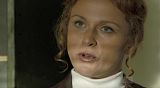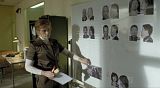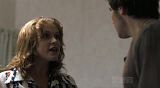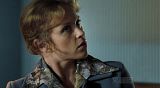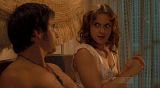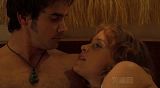 Olivia Tennet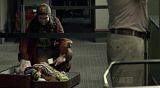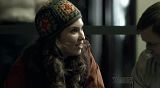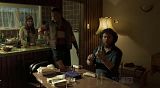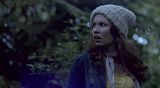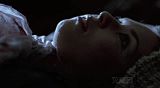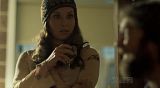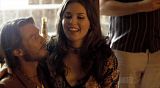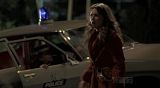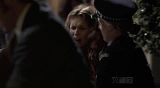 Andrew Laing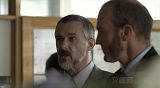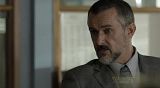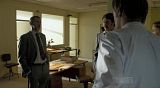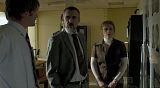 Damien Avery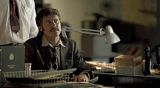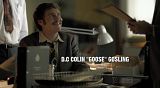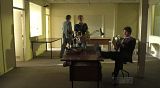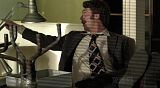 Click Here to Download All 41 Holly Shanahan screencaps
Previous
Holly Shanahan
posts
Previous
Olivia Tennet
posts
Previous
Andrew Laing
posts
Previous
Damien Avery
posts