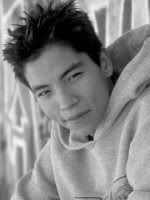 Ninja Storm alum, Jorgito Vargas Jr.
(Blake, Ninja Storm)
played a starring role in the Syfy channel original movie "Chupacabra vs. The Alamo." The sci-fi flick stars Erik Estrada as an aging detective named Carlos who jumps on the case after discovering that an army of miniature beasts, known as Chupacabra, have been unleashed in Texas, killing people for food. The invasion forces Carlos to confront his past, which includes a dead wife and an estranged son, Tommy. Jorgito Vargas Jr. stars as Carlos' son, known to his gang as Spider. Tommy was sent to prison by his father as a way to teach him a lesson to clean up his life, leading to their estrangement. When Tommy's sister is attacked by the Chupacabras and ends up in the hospital, father and son put aside their differences to fight the creatures, luring them to the famous landmark of The Alamo, where they intend to make a final stand, with Carlos' police allies and Tommy's gang of misfits. Given his starring role in the film, as full zip of Jorgito Vargas Jr.'s screencaps are available to download below.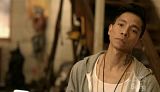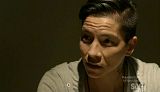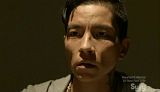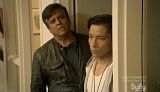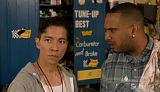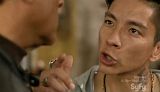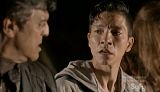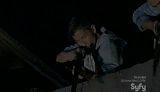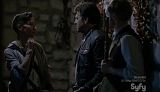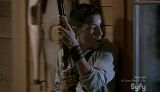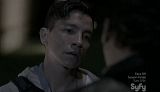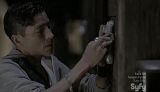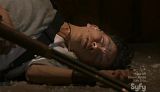 Click Here to Download All 70 Screencaps
Previous Jorgito Vargas Jr. posts