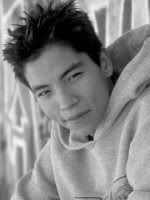 Back in 1992, Jorgito Vargas Jr.
(Blake, Ninja Storm)
was just starting his acting career. He appeared on the hit cop series "The Commish" for the first time during the show's fifteenth episode titled "The Wicked Flee." Vargas portrayed Jason a young man who plays on the community basketball team with David Scali, the young son of the main character, police Commissioner Tony Scali (played by Michael Chiklis). When the Commish takes over for their coach, Jason and the other players soon realize that he's terrible at coaching and they pressure David to tell his dad the truth, but he resists. After a run-in with basketball legend Wilt Chamberlain, David finds just the person to set his father straight. Vargas appears mostly in the background, although he does have a few lines early in the episode. Although he's credited as Jason, when the Commish introduces the kids to Wilt, he calls Vargas by the name Tommy. Vargas would appear twice more on the series but as a different character.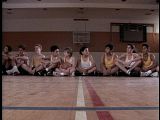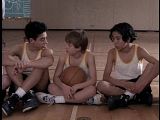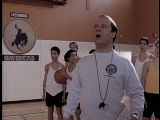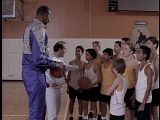 Season 1 of
"The Commish"
is available on DVD
Previous
Jorgito Vargas Jr.
posts