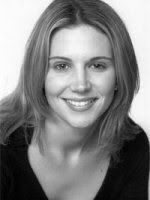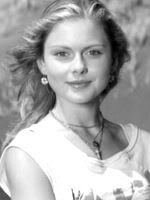 "Murder in Greenwich" is based on a true story and follows infamous detective Mark Fuhrman as he looks to solve the 25-year old murder of teenaged Martha Moxley in the upscale community of Belle Haven in Greenwich. Moxley was the neighbor of the Skakel family and was involved with brothers Tommy & Michael who were originally eliminated as suspects because of their family connection to the Kennedy clan. Filmed in New Zealand, the TV movie features a host of PR alums. Rose McIver
(Summer, RPM)
appears in one scene early in the film as her character Sheila McGuire is the person who discovers Martha Moxley's dead
body the morning after her brutal murder. McIver has no lines as her character simply screams upon finding the body. Beth Allen
(Vella, Overdrive)
plays the role of Julia Skakel, the sister of feuding brothers Tommy & Michael. Julia tries to act as a parental figure to her brothers since their father is often absent, leaving them to find trouble all the time. Appearing in the film as the Skakel dad, Rushton is Ninja Storm voice actor Peter Rowley
(voice of Zurgane,
Ninja Storm)
. He appears in several flashback scenes including Martha's funeral and scenes dealing with the violent nature of his son Michael. Andrew Robertt
(voice of Morticon, Mystic Force)
stars in the film as Stephen Weeks, who is Mark Fuhrman's friend and writing partner who is helping him piece together the evidence for a book they intend to publish based on the Moxley murder. Robertt appears throughout the film. RPM's John Sumner
(Fresno Bob, RPM)
appears in one extended scene of the film portraying Jackson O'Connor, a family friend of the Skakels, who also happens to be a lawyer that the family called upon for assistance after the murder was discovered. Fuhrman & Weeks question him, but he helps them to realize that no one connected with the Skakel family will cooperate with the investigation, even decades later. Voice actor Bruce Hopkins
(voice of Choobo, Ninja Storm)
also appears in the film as a local Greenwich cop named Lancaster, who is reluctant to give any files to Fuhrman, given his knowledge of Fuhrman's history in the O.J. Simpson trial. Lancaster appears in a later scene after Fuhrman causes an uproar at an upscale party which Lancaster attempts to remove him from.
"Murder in Greenwich"
was previously posted for featuring Sally Martin & Latham Gaines.
Rose McIver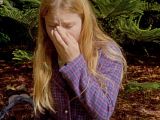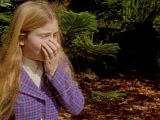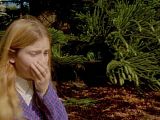 Beth Allen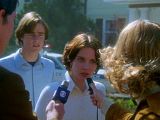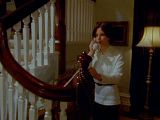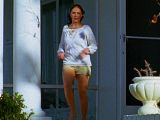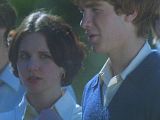 Andrew Robertt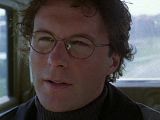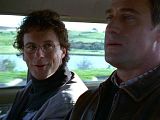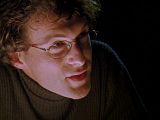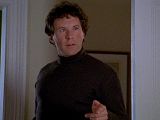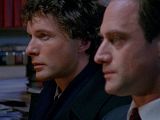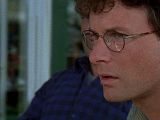 Peter Rowley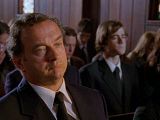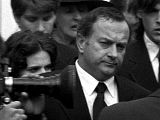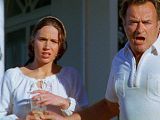 John Sumner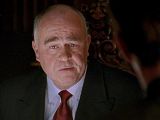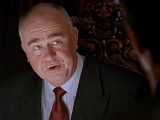 Bruce Hopkins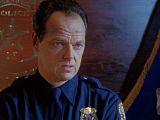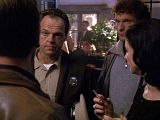 "Murder in Greenwich"
is available on DVD
Previous
Rose McIver
posts
Previous
Beth Allen
posts
Previous
Andrew Robertt & Peter Rowley
posts
Previous
Bruce Hopkins
posts