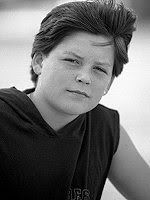 After his Ranger role came to an end, Blake Foster
(Justin, Turbo)
guest starred on the popular primetime drama "Walker, Texas Ranger." Foster appeared in the seventh season episode "The Children of Halloween" as Joey Williams, a top karate student. On his way home, Joey hears someone's call for help. Instead, he's lured into a trap and kidnapped by a devil-worshipping cult. He's held, along with several other children to be used as sacrifices, unless Cordell Walker (series star Chuck Norris) and his friends, who include Joey's karate instructor Trent Malloy, can find them in time. Joey tries his best to calm the other kids, who are more frightened than he is. Eventually, Walker and his crew show up to make the rescue. With the kids saved safely, Joey returns to his karate class and volunteers to help a new student learn the ropes. A full zip of his screencaps are available to download below.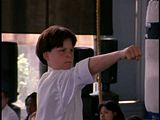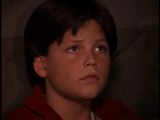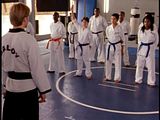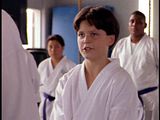 Click Here to Download All 30 Screencaps
Season 7 of
"Walker, Texas Ranger"
is available on DVD
Previous
Blake Foster
posts