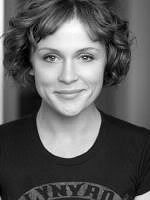 Holly Shanahan
(Camille, Jungle Fury)
guest starred on the Australian mystery drama "The Doctor Blake Mysteries," during the ninth episode, titled "All That Glitters." The episode finds Dr. Blake getting involved with a murder investigation after a prospector strikes gold in his town. After showing off the find at the local pub, the man is found dead inside his mine. Holly Shanahan appears in the episode as Eadie McIntyre, a young woman engaged to be married to Russ Barlow, who becomes the prime suspect in the crime after she brings Russ to see Dr. Blake to fix a wound on his hand, which Dr. Blake realizes may have been suffered in the mine. When Dr. Blake also realizes that Eadie works in the records department and may have had access to information used in planning the crime, Russ is carted off to jail. Later, however, Dr. Blake tracks down the true killer inside the mine. Holly Shanahan is the third PR alum featured on the blog for appearing on "The Doctor Blake Mysteries."
Aljin Abella & Nicholas Bell
appeared in the previous episode. The series has already been renewed for a second season.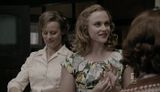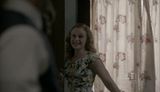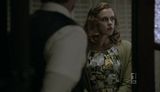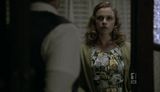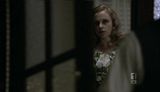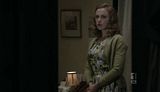 Previous Holly Shanahan posts