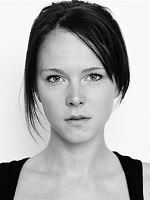 Overdrive villainess Ria Vandervis
(Miratrix, Overdrive)
began a multi-episode stint on the Australian drama "Packed to the Rafters" in the second season episode titled "Glittering Prizes." Vandervis appears as Layla, a big shot in the music industry that Nathan Rafter meets at an industry party. Layla convinces the career Realtor to use his sales skills to join her team of music promoters, signaling a new start to his life. Nathan isn't so sure about leaving behind his safe career for something with no real guarantees but after discussing it with his wife and listening to more of Layla's promotional skills, Nathan decides to make the career change, surprising his family but not Layla, who clearly has great interest in Nathan's future. Given her prominent role in this episode, a full zip of Vandervis' screencaps is available to download below. Ria Vandervis is the second PR actress featured on the blog for appearing on "Packed to the Rafters."
Melanie Vallejo
was the first.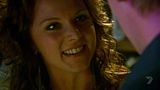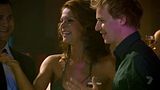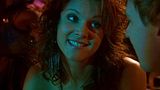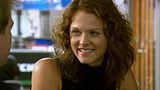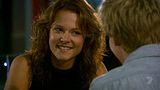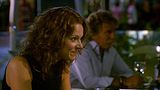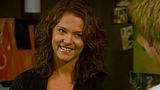 Click Here to Download All 29 Screencaps
"Packed to the Rafters"
is currently airing (Australia)
Previous
Ria Vandervis Television
posts