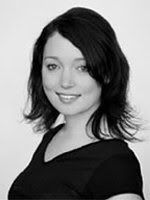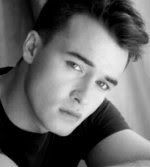 Episode 7 of the New Zealand teen drama "The Tribe" finds the teens all happy at the recovery of Trudy,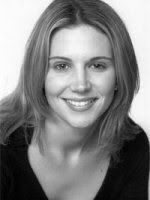 played by Antonia Prebble
(Clare, Mystic Force)
, who finally wakes up with a reduced fever. Trudy thanks Dal for bringing the medicine she needed and also is confronted by Lex, who demands she and her baby leave the mall. More mystery behind Bray's recent disappearances is also explored, as Trudy seems to know more about his conversation with the evil Zoot. Bray, played by Dwayne Cameron
(Tyzonn, Overdrive)
brings Zoot into the mall to see Trudy in a secret meeting. Meanwhile, Tribe leader Amber, played by Beth Allen
(Vella, Overdrive)
, spends her time trying to get the group to share chores, while she also continues to care for the youngest members of the group and pine for Bray.
Dwayne Cameron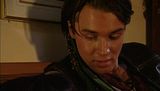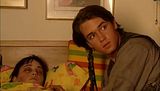 Antonia Prebble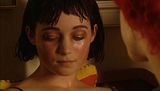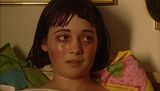 Beth Allen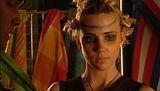 Season 1 of
"The Tribe"
is available on DVD
Previous

Dwayne Cameron

posts
Previous

Antonia Prebble & Beth Allen

posts