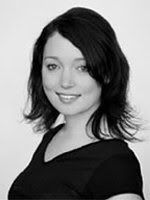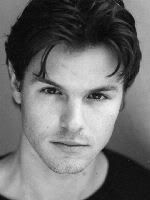 Ten years ago, four Power Rangers alums were embroiled in turmoil, as characters on the teen drama series, "The Tribe." The fifth episode of the show's fourth series, finds the villainous invaders, known as The Technos, gaining more power in the city. James Napier
(Conner, Dino Thunder)
continues in his role as Techno general, Jay, who tries to retain order amongst his tribe, as he deals with his rebellious brother, Ved and the whims of the Technos' leader, Ram, played by Tom Hern
(Devin, Dino Thunder)
. After discovering that the city's leader, Ebony, may be part of the rebellion against them, Ram orders Jay to take care of her. Jay sneaks into Ebony's room, threatening her,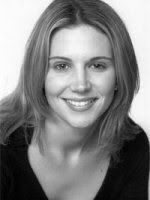 but
not harming her, knowing she may be useful later. Ebony later meets with Jay in secret, with hopes of an alliance between them. Outside the city, Antonia Prebble
(Clare, Mystic Force)
and Beth Allen
(Vella, Overdrive)
continue as Trudy & Amber, respectively. Trudy grows more afraid for Amber's weak condition, while Amber demands they continue searching for the Gaians, the forest-dwelling tribe that once took her in. Though Amber can barely stay awake and on her feet, she presses on as Trudy fears the Gaians may have fled. When Amber collapses in despair, all hope is lost, until the Gaians appear to them.
James Napier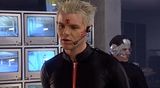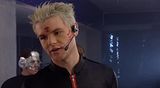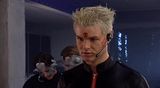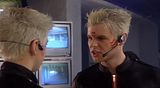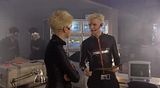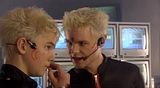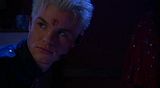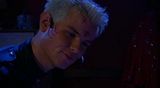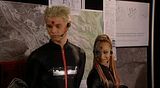 Antonia Prebble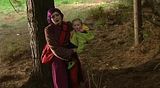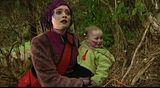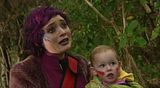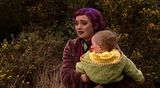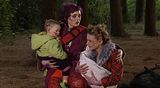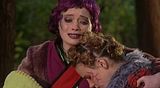 Beth Allen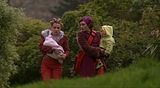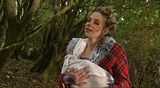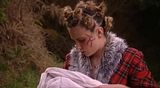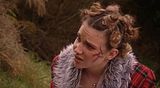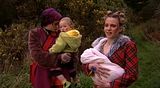 Tom Hern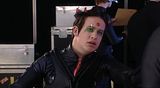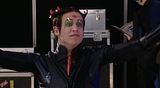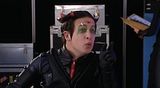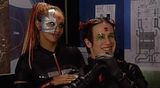 Series 4 of
"The Tribe"
is available on DVD (Non-US)
Previous
"The Tribe" (Series 4)
posts