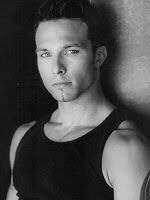 Former Red Ranger Ricardo Medina Jr.
(Cole, Wild Force)
played a supporting role in the 2005 feature film "Confessions of a Pit Fighter." The film centers around the dangerous world of illegal street fighting. The film's protagonist is Eddie Castillo, a man who is released after spending 8 years in prison for his role in a fight that killed a man. Eddie plans to live his life peacefully and returns home to live with his younger brother David, who is played by Medina. Behind his brother's back, David competes in underground fights as well and is considered a great new talent, until he refuses to throw a fight. He's set up to be killed, leading his brother on a quest to find his killer by getting involved in the underground fight game once again. The film features Armand Assante & Flavor Flav. Ricardo Medina Jr. appears in the credits as Rick Medina. A full zip of his screencaps is available to download below.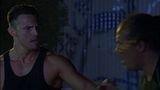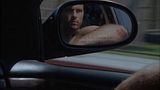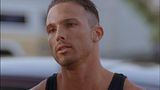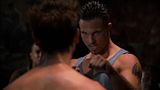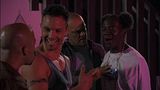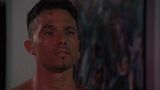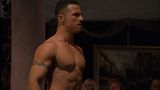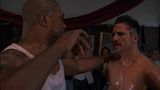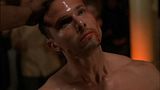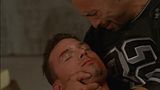 Click Here to Download All 42 Screencaps
"Confessions of a Pit Fighter"
is available on DVD
Previous

Red Ranger

posts