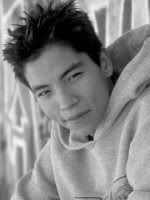 Former Navy Thunder Ranger, Jorgito Vargas Jr.
(Blake, Ninja Storm)
played a minor role in the 2002 television movie "Bang Bang You're Dead." The film deals with the harsh topic of high school shootings. It centers on troubled youth Trevor (played by Ben Foster), who seeks revenge after being bullied by football players at his school. After making a bomb threat, he is expelled for a year. Upon his return, his drama teacher attempts to help him deal with his emotions by performing a popular contemporary play titled "Bang Bang You're Dead," which is met with outrage by parents & school officials, who at the same time are ignoring the tensions boiling over in their own school. Vargas plays Matt, one of the students who appears in the play. Vargas has a small role, appearing in rehearsal scenes and the final scene showing the play. This television movie won 4 Daytime Emmys, including one for Ben Foster.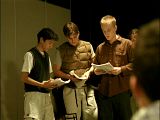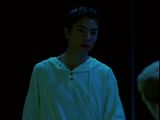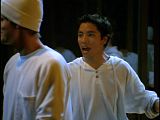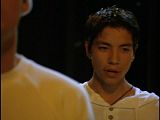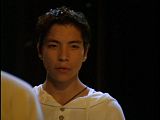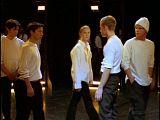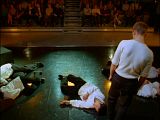 "Bang Bang You're Dead"
is available on DVD
Previous
Jorgito Vargas Jr.
posts