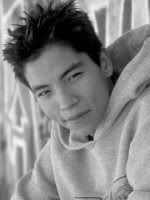 Jorgito Vargas Jr.
(Blake, Ninja Storm)
appeared in a supporting role in the direct-to-video feature "Max Havoc: Ring of Fire." The film, which is a sequel to "Max Havoc: Curse of the Dragon," follows the life of former kickboxing champion Max Havoc (played by Mickey Hardt) who becomes a sports photographer. While traveling on a shoot, Max stumbles upon a crime ring led by Roger Tarso (played by Dean Cain). Vargas plays Ramone, one of Tarso's thugs who flees a fight against Havoc, which leads Tarso to order his death. Vargas appeared in several scenes. A full zip is available for download below.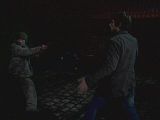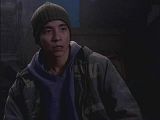 "Max Havoc: Ring of Fire"
is available on DVD
Previous

Jorgito Vargas Jr.

posts