Christopher Khayman Lee
(Andros, Space)
had a major role in the kids' film "Kickboxing Academy" which mashed together several genres including comedy, drama and martial arts. Lee portrays Danny, a youth who returns to his kickboxing school to help them against a rival school. In a strange and controversial twist, Lee's love interest in the film is played by his real-life sister Chyler Leigh, whom he shares several kissing scenes with. A full zip is available below the preview pics.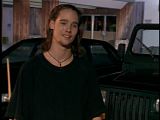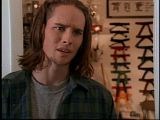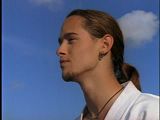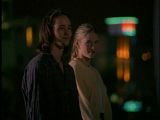 Click Here to Download All 27 Screencaps
"Kickboxing Academy"
is available on DVD
Previous

Power Rangers in Space

posts