Former Red Ranger Christopher Khayman Lee
(Andros, Space)
and Time Force's Red Ranger dad Edward Laurence Albert
(Mr. Collins, Time Force)
appeared as enemies in the 2002 kid's film "A Light in the Forest". In the holiday movie, Lee portrayed the mythical Holly Boy, while Albert played the evil King Otto. Both characters come to life from a storybook. As a lead character, Christopher Khayman Lee appeared in several scenes. Feel free to download the full zip of his screencaps at the end of the post.

Christopher Khayman Lee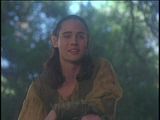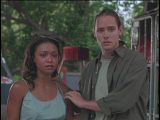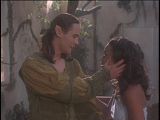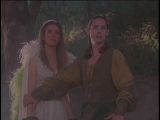 Edward Lawrence Albert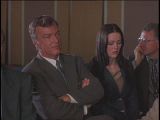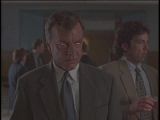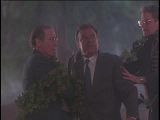 "A Light in the Forest"
is available on DVD