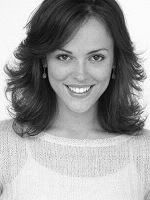 On the heels of her guest appearance on
"Law & Order: Los Angeles,"
Erin Cahill
(Jen, Time Force)
played another rape victim, Caroline Belkin, on the NBC drama "Chase." Cahill appeared in the fifteenth episode, titled "Seven Years." The agents go on the hunt for an escaped rapist. He goes after his victim, Caroline, taking her hostage and re-enacts the crime once again. The agents are in pursuit as the escaped convict forces Caroline to relive her testimony against him. The agents arrive after he's been scared off. They find Caroline and she explains how mad he got when she couldn't remember the details. She reveals to the agents that she lied at the trial because she couldn't remember the attack. Caroline does, however, give them a vital piece of information-she was told by the District Attorney what to say on the stand because another female victim was too afraid to take the stand. This leads them to realize that he may not have been Caroline's attacker at all, and the man may have been falsely imprisoned. Brad Hawkins was previously featured on the blog for his appearance on
"Chase."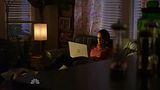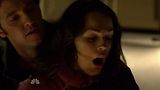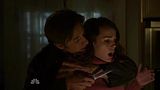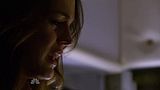 Previous
Erin Cahill Television
posts