2007 was a very good year for several Power Ranger alums. "After the Power" was pleased to post 2007 projects featuring 21 different Power Rangers actors, which is a definite success. Several of those actors appeared multiple times on one series in recurring roles or as contract players. So, as we look forward to more in 2008, "After the Power" takes a moment to look back at all of the posts from this year that featured PR actors in 2007.
Top Actor Posts (for projects airing in 2007)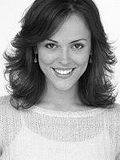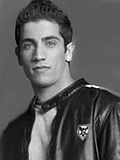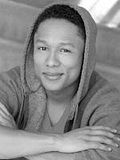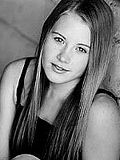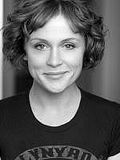 ** Note:
This is not a definitive list for the PR actor appearances this year. Several of the actors had 2007 projects which have not been featured on the blog yet.