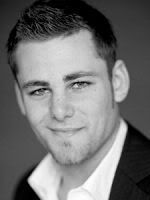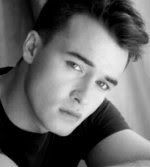 Episode #50 of "The Tribe's" third season finds the teens' lives growing more complicated, as they struggle to build a new, stable future for their city.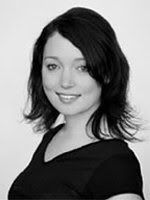 The villainous Guardian, however, has no intention of letting that happen. He reappears, scaring Mallrats member, Tai-San who reveals the news to everyone, including Bray, played by Dwayne Cameron
(Tyzonn, Overdrive)
. Bray is trying to settle into his role as the city's chief justice and finding the fugitive Guardian. He formulates a plan to capture him, but they will may need Trudy's baby to pull it off. Antonia Prebble
(Clare, Mystic Force)
continues in her role as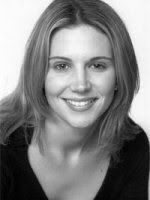 teenaged mother, Trudy, who is happy to be back home bonding with her daughter, Brady. She panics when she thinks that the Guardian may be after her child but Bray assures her that they only intend to trick the Guardian, not actually use his niece as bait. The Guardian isn't the only person who reappears in the Mallrats' lives. Ari Boyland
(Flynn, RPM)
appears as KC, who is stunned by the return of Cloe, his young friend who was taken away after The Chosen took over the city. With them overthrown, she returns home much more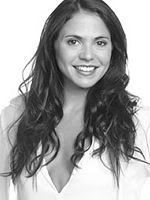 mature than KC remembered. He finds himself instantly smitten and welcomes Cloe with food and gifts. She repays him with a kiss, which has him thrilled. Beth Allen
(Vella, Overdrive)
stars as Amber, one of the Mallrats' leaders. She notices the return of Jack, who tries to make a quick exit before anyone sees him. Amber convinces her old friend to come into the mall and catch up before making a decision about leaving forever, just because his girlfriend Ellie has moved on with another boy. Amber comforts Jack as he deals with his feelings. Miriama Smith
(Elsa, Dino Thunder)
appears as Moz, the leader of the tribe known as the Mosquitos. Moz gets called in to see city leader, Ebony, who orders her to use her tribe to find The Guardian before he can get away. Moz tries to locate him but comes back to Ebony empty-handed. Ebony is less than thrilled when Moz refuses to do any more of her dirty work without payment.
Dwayne Cameron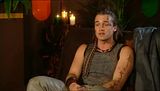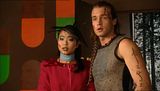 Ari Boyland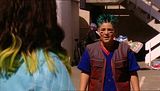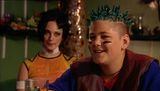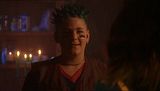 Antonia Prebble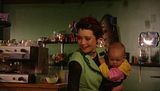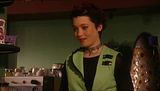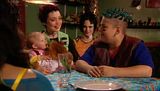 Beth Allen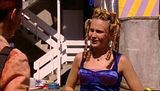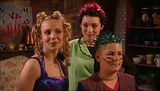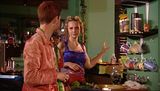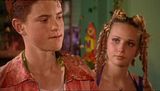 Miriama Smith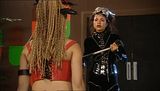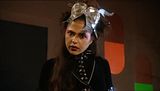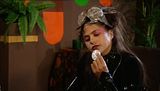 Series 3 of
"The Tribe"
is available on DVD (Non-U.S.)
Previous

"The Tribe"

posts

Previous
Dwayne Cameron & Ari Boyland
posts
Previous
Antonia Prebble
posts
Previous
Beth Allen
posts
Previous
Miriama Smith
posts