Jamie Croft
(Fred Kelman, MMPR: The Movie)
starred in the television mini-series "Sun on the Stubble," which takes place in 1930's Australia. Croft plays Bruno Gunther, a young boy who comes of age in a small village under the watchful eye of his overbearing German father, stuck in the middle of a family with three sisters and forced to go to school headed by a new outsider, Miss Knightley who sees a real future in him outside of farming. The very first episode finds Bruno playing a prank that goes wrong, leaving him running through town in his underwear. Bruno later tries to save his oldest sister who sneaks off with her love interest in secret at a town gathering. When the train they are hiding out in starts on its way with them trapped aboard, Bruno calls upon his friend Jack Ryan to chase after them in his car, a new invention that not many in town own.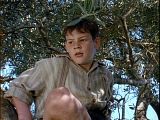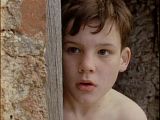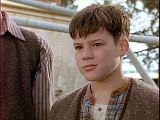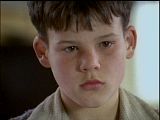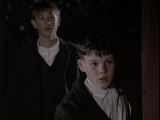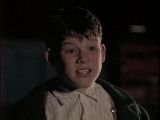 "Sun on the Stubble"
is available on DVD under the title
"The Valley Between"
Previous
Jamie Croft
posts