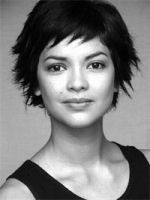 Former Pink Ranger, Angie Diaz
(Vida, Mystic Force)
joined the "Underbelly" franchise with a guest spot during the fifth series, "Underbelly: Badness." The series follows the vendetta between charismatic drug kingpin, Anthony 'Rooster' Perish and the detective that gets onto his trail and refuses to give up the case until he's brought to justice. Amongst Perish's small group of trusted business associates is a man called Decker, whom Perish relies on to carry out his plans. The third episode of the series, titled "The Loaded Dog," finds Decker in seclusion at Perish's demand, until Perish surprises him by allowing him to return home to his family. Angie Diaz appears in one scene as Decker's wife, who is seen walking on the street with their son as Decker appears, reuniting the family. Diaz reprised the role in the fifth episode, titled "Troubleshooting," which finds Decker trying to live a peaceful life, only to be brought back into the crime world by Perish, who orders him to commit murder on the family of one of their allies who gets targeted by the police. Decker carries out the order against a mother and child, while his own wife discovers that she's pregnant simultaneously. Diaz appeared in a few scenes of this episode.
Episode 5x3 - "The Loaded Dog"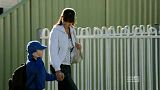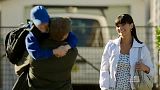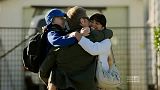 Episode 5x5 - "Troubleshooting"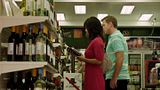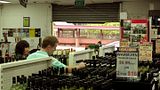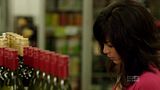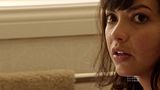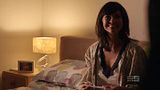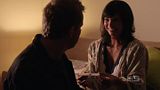 Previous Underbelly posts
Previous Pink Ranger posts