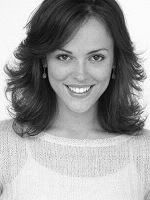 Erin Cahill
(Jen, Time Force)
reprised her role as Rachel Ashe Cortez for the third film in the hit Beverly Hills Chihuahua franchise. Rachel, her husband Sam, and their brood of dogs move into a posh dog-friendly hotel where Rachel and Sam both get jobs, thanks to the popularity of Rachel's dog, Chloe who is hired to be the hotel's spokesdog. Rachel looks forward to her job as a sous chef to the famous Chef Didier, but he banishes her to cleaning dishes, until another chef quits, tired of Didier's harsh treatment. Rachel steps in to fill the spot, but soon finds her work sabotaged. Sam suffers the same fate, leading to them both being fired, until Sam's trusty chihuahua, Papi leads the charge to uncover the plot and make things right. Erin Cahill appears throughout the film in a much larger role than in the previous film. A full zip of her screencaps is available to download below.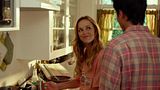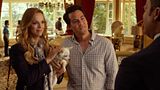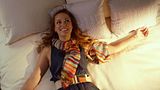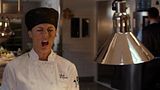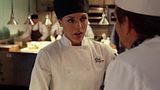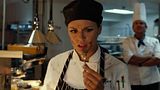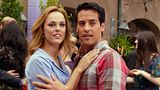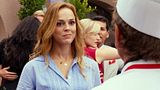 Click Here to Download All 67 Screencaps
"Beverly Hills Chihuahua 3: Viva Le Fiesta!"
is available on DVD
Previous Erin Cahill posts