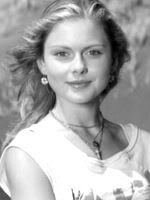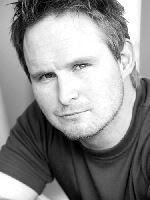 The direct-to-video action film "Maiden Voyage" features a pack of PR alums. The film follows security expert Kyle Considine (played by Casper Van Dien) who takes a working cruise with his son only to witness the ship being hijacked, leaving Kyle to save the day. Kelson Henderson
(Boom, SPD; Phineas, Mystic Force)
appears in the film as Keenan, one of the hijackers who has a love of firearms. He appears throughout the film, despite being subdued midway through by the female head of ship's security. He is ultimately killed in the film's climax. Current Yellow Ranger, Rose McIver
(Summer, RPM)
has a supporting role in the movie as Jenny, a girl forced into the cruise by her parents. She befriends Kyle's teenaged son Zach and assists him in his efforts to help the passengers taken hostage by distracting the hijackers long enough for him to escape and find his father. Interestingly enough, Zach is played by Anton Tennet, the older brother of McIver's RPM co-star Olivia Tennet. McIver previously appeared with him in the film
"Ozzie."
Jungle Fury master Paul Gittins
(Master Finn, Jungle Fury)
portrays Curtis Price, the owner of the ship who exits before the ship is hijacked. After discovering his wife is in league with the hijackers to take his money, he refuses to pay their ransom, despite their threats to blow up the ship. In fact, he offers the hijackers more money if they will destroy the ship so he can collect on the insurance. Owen Black
(Doctor Felix, SPD)
appears in a small role as the cruise ship's second-in-command. As the first officer, he is at the captain's side when the hijacking takes place and is repeatedly threatened at gunpoint. Rounding out the PR cast is Alistair Browning
(Jake Brooks, Ninja Storm)
. Browning appears as Howard, Jenny's dad who is injured when he tries to stand up to the hijackers. Browning also played the father of a Yellow Ranger when he appeared as Dustin's dad on Ninja Storm. It should come as no surprise that the movie was filmed in New Zealand. Given his large role, a full zip of Kelson Henderson's screencaps is available below.
Kelson Henderson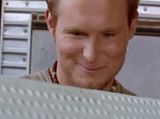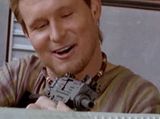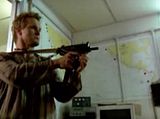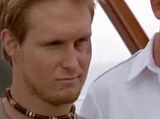 Rose McIver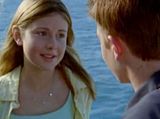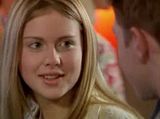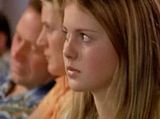 Paul Gittins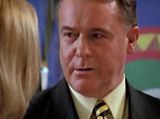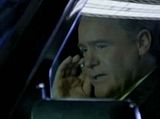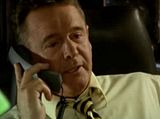 Owen Black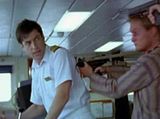 Alistair Browning
"Maiden Voyage"
is available on DVD
Previous
Kelson Henderson
posts
Previous
Rose McIver
posts
Previous

Paul Gittins & Owen Black

posts
Previous
Alistair Browning
posts