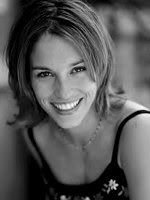 Amy Jo Johnson
(Kimberly, MMPR)
had a starring role in this 2006 television movie. She portrayed Brianna Chapman, a college student who convinces her former-professor to let her tag along on his volcanic expedition, where they begin to suspect things may be getting dangerous for the entire planet if preventive measures aren't taken. They struggle to get the government to act on their evidence, as the magma mounts. Amy Jo Johnson appeared in several scenes of the film. A full zip of her screencaps is available to download below.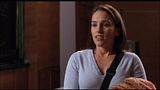 Click Here to Download All 38 Screencaps
"Magma: Volcanic Disaster"
is available on DVD
Previous

Amy Jo Johnson

posts