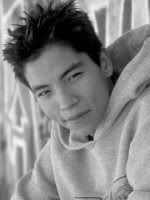 Years before becoming the Navy Thunder Ranger, Jorgito Vargas Jr.
(Blake, Ninja Storm)
appeared in the feature film "Excess Baggage." He was credited as Mini Mart Clerk. Vargas appeared in three scenes of the film, alongside the film's stars Alicia Silverstone and Benicio Del Toro. In his last scene, he has a big speaking part as his character is questioned by police.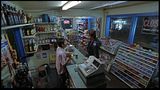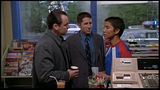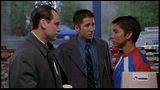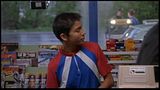 "Excess Baggage"
is available on DVD
Previous
Ninja Storm
posts