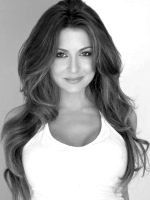 Cerina Vincent
(Maya, Lost Galaxy)
had a leading role in the 2006 film "Sasquatch Mountain." Billed as a horror flick, the movie doesn't have many bone-chilling moments and seems more like a crime drama with Sasquatch added in. In fact, the title is a bit misleading since most of the film takes place in a forest, not a mountain. Cerina plays Erin, a motorist fleeing an abusive relationship when she is taken hostage by a group of bank robbers, who run into the mythic Sasquatch while fleeing the police. A full zip of her screencaps is available to download below.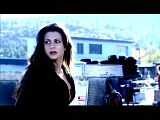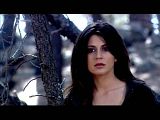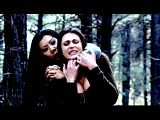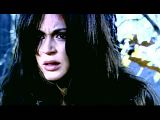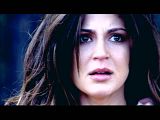 Click Here to Download All 40 Screencaps
"Sasquatch Mountain"
is available on DVD
Previous
Cerina Vincent
posts