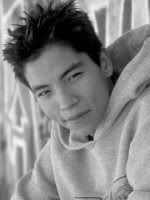 Before he became the Navy Thunder Ranger, Jorgito Vargas Jr.
(Blake, Ninja Storm)
had a major guest starring role on "Stargate SG-1" in its very first season. Vargas played the role of Abu, a young man who is saved by the Stargate crew. He takes them home to his village, but proceeds to kidnap Capt. Carter (Amanda Tapping). He takes her to a rival village hoping to exchange her for his young love. The girl's father, however, will not allow the trade. He helps the Stargate crew rescue Carter and liberate his lady love. Vargas appeared in several scenes.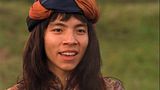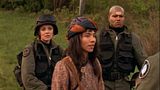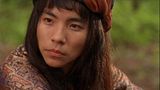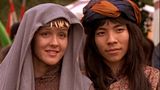 Season 1 of
"Stargate SG-1"
is available on DVD
Previous

Jorgito Vargas Jr.

posts