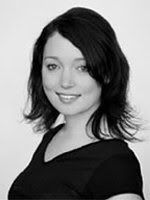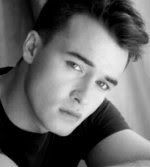 Episode 5 of "The Tribe" brought more drama for the three starring PR actors.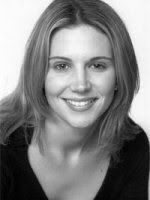 In the aftermath of Trudy's birth, Dwayne Cameron's
(Tyzonn, Overdrive)
character, Bray disappears, leaving the teens to believe he's abandoned his child. In reality, Bray goes looking for supplies for the baby, only to return to discover Trudy is seriously ill. Antonia Prebble
(Clare, Mystic Force)
is bedridden for the entire episode, as Trudy comes down with a major fever, which worries everyone. Beth Allen
(Vella, Overdrive)
continues as Amber, the group's leader. In the wake of Trudy's illness, she must help with the baby and watch her closest friend, Dal leave the group to try to find medicine to help save Trudy's life. In the world of Power Rangers, Dwayne Cameron & Beth Allen can be found together once again currently playing love interests on Operation Overdrive.
Dwayne Cameron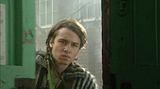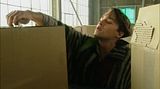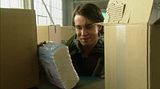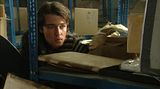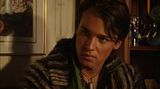 Antonia Prebble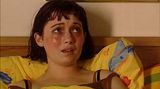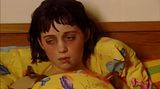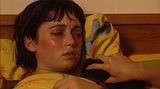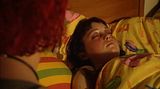 Beth Allen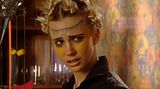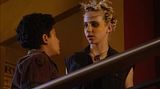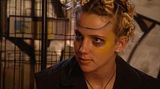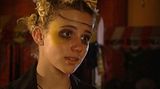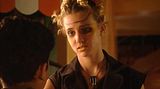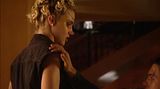 Season 1 of
"The Tribe"
is available on DVD
Previous

Dwayne Cameron, Antonia Prebble & Beth Allen

posts