The year before he became Green Ranger, Matt Austin
(Bridge, SPD)
starred in the Canadian indie film, "Denied." The film tells the story of a young man who discovers he has feelings for his best friend. Austin played the role of Merrick, the object of the lead character's affections. Merrick himself has his own emotional issues, which lead both characters into turmoil. The screencaps aren't the best quality as the movie was not shot under ideal lighting. A full zip is available at the bottom of the post.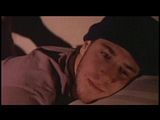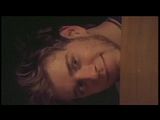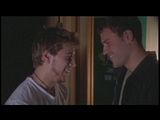 *
Warning:
this is a gay-themed film so some of the downloadable screencaps could be considered mature content.
Click Here to Download All 25 Screencaps
"Denied"
is available on DVD