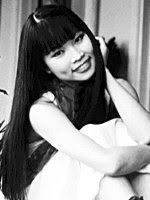 The original Yellow Ranger, Thuy Trang
(Trini, MMPR)
had a supporting role in the sequel film, "The Crow: City of Angels" where she played Kali, a member of a gang of drug dealers who murder a man and his son after they witness a previous crime. The gang all fall victim to the resurrected man who becomes The Crow. Thuy played the bad girl and performed in one of the film's major fight scenes. This would be Thuy Trang's last acting job before her tragic death in 2001. Below is a sample of her scenes. A full zip of her screencaps from the film is available to download below the pics.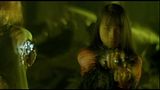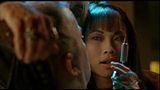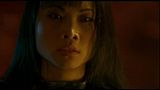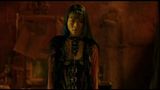 Click Here to Download All 25 Screencaps
"The Crow: City of Angels"
is available on DVD