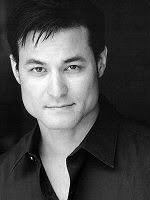 Daniel Southworth
(Eric, Time Force)
played a minor role during the eighth season of the magical hit drama "Charmed." The Charmed sisters stumble into the middle of a conflict involving the guardians of the Chinese zodiac on the eve of Chinese New Year. They must safeguard a mystical staff so it can be safely transferred to the next guardian on the holiday. Southworth appears as the guardian of the Rat and appears in a few scenes of the episode "12 Angry Zen." He doesn't have any lines in the episode. Southworth is the fifth PR actor to appear on the blog from "Charmed."
Melody Perkins
,
Michael Chatarantabut
,
Reggie Rolle & Branscombe Richmond
were all previously featured.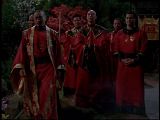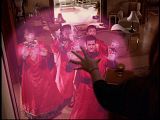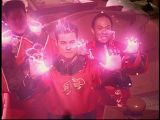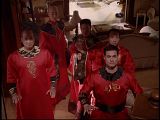 Season 8 of
"Charmed"
is available on DVD
Previous

Daniel Southworth

posts