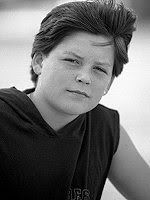 The year following his stint as Blue Ranger, Blake Foster
(Justin, Turbo)
had a supporting role in the family film "Rusty: A Dog's Tale." Foster played the role of Jory, who along with his sister, are taken care of by their grandparents on an animal farm where their pets are the real stars. The dog, Rusty (voiced by Matthew Lawrence), sets out to save his sibling pups when the evil Bart & Bertha dognap them. Foster is reunited with his PR bosses Shuki Levy and Haim Saban, who executive produced this film. Levy shares writing credit with Shell Danielson who wrote Foster's PR debut, "Turbo: A Power Rangers Movie."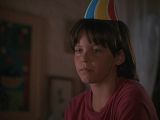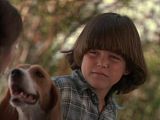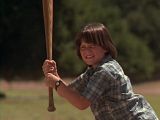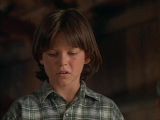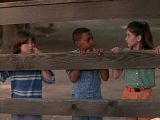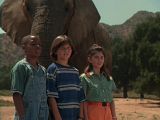 "Rusty: A Dog's Tale"
is available on DVD under the title
"Rusty: The Great Rescue"
Previous

Blake Foster

posts