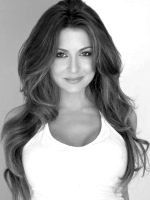 Former Yellow Ranger Cerina Vincent
(Maya, Lost Galaxy)
made a guest appearance on the hit drama series "CSI: Crime Scene Investigation" back in 2005. She appeared in the episode "4x4" as Gwen, a car show model who is a key witness in one of several cases that pop up around the event, stretching the CSI crew to their limits. Gwen heads to a session with her personal trainer, only to discover his dead body. She appears in several scenes, including a trademark "CSI" flashback, as she's interviewed by the police about her last encounter with her trainer, which was almost steamy until she was rejected by the buff bodybuilder. Vincent is the fifth PR actor featured on the blog for appearing on "CSI: Crime Scene Investigation."
Phillip Jeanmarie
,
Walter Jones & Hilary Shepard Turner
and recurring "CSI" star
Archie Kao
have already been posted.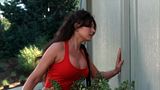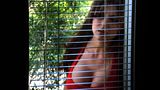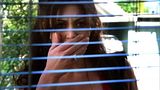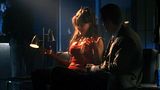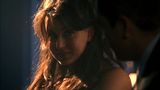 Season 5 of
"CSI: Crime Scene Investigation"
is available on DVD
Previous

Cerina Vincent

posts