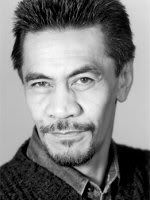 A trio of Power Ranger actors appeared in the 2007 horror film "The Tattooist." The film focuses on young artist, Jake Sawyer (played by Jason Behr) who releases a deadly spirit that kills everyone he tattoos. He delves into the Samoan culture of tattooing in New Zealand to find answers to the killings. Nathaniel Lees
(Master Mao, Jungle Fury)
plays the supporting role of Mr. Perenese, the source of a lead that turns out to be much more connected to the deadly spirit than anyone knows. It's later discovered that his son is the spirit, seeking revenge after his brutal murder. Robbie Magasiva
(Porter Clarke, Ninja Storm)
also has a major role in the film as a Samoan tattoo artist, whom Jake steals a tool from which seems to unleash the spirit and connect him to the killings. Magasiva's character Alipati reluctantly helps Jake in his search for answers, despite his early betrayal.
Mystic Force
voice actor Stuart Devenie
(voice of Imperius, Mystic Force)
also appears in the film as a doctor who treats one of the victims brought in by Jake.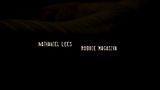 Nathaniel Lees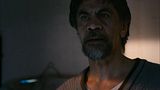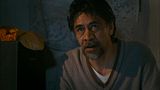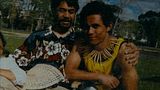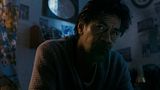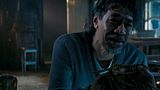 Robbie Magasiva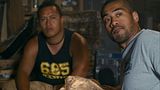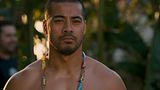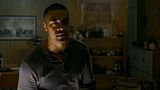 Stuart Devenie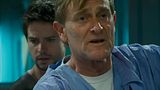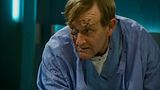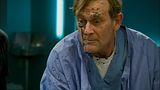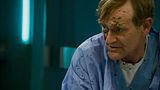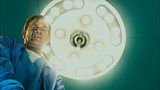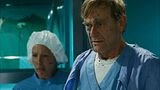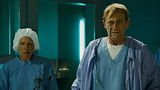 "The Tattooist"
is available on DVD
Previous
Nathaniel Lees
posts
Previous
Robbie Magasiva
posts
Previous

Mystic Force

posts