The 2006 campy New Zealand horror film "Black Sheep" features a trio of PR actors. Oliver Driver
(Master Swoop, Jungle Fury)
stars in the film as Grant an animal activist who hijacks a canister of sheep remains in an attempt to expose a scientist's dangerous experiments, but when the canister is broken, he is bitten, along with a flock of sheep, turning them all into rampaging monsters and turning Grant into a weresheep. Peter Feeney
(voice of Angor, Dino Thunder)
also stars as Angus Oldfield, the man behind the experiments, as he attempts to breed the perfect sheep, even going as far as using his family's own DNA.
Angus seems to be in love with his prized sheep and is ultimately bitten by Grant and transformed as well. Tandi Wright
(voice of Aisynia Cruger, SPD)
also appears in the film as the scientist in charge of the experiments. While she shows no remorse for the outbreak of killer sheep, she does find a cure for the people turned into weresheep. She's killed by infected sheep before she can deliver it to her boss Angus. Ultimately, the antidote is used to restore Grant. Like Feeney & Wright, Oliver Driver was also a PR voice actor, providing the voice for Jenji on
Mystic Force
.
Oliver Driver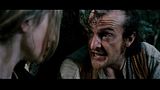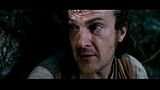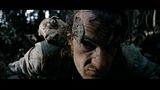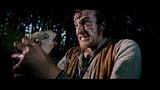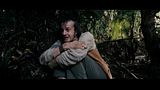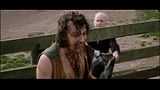 Peter Feeney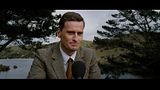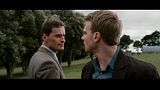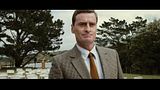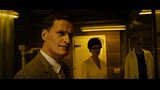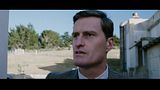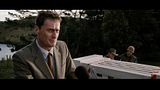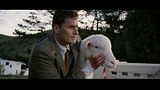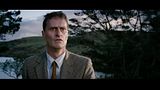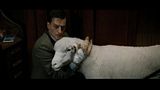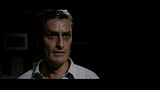 Tandi Wright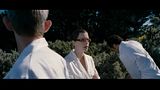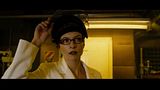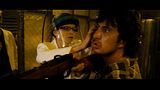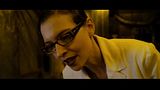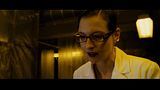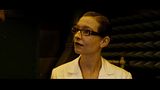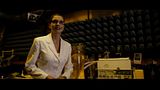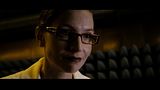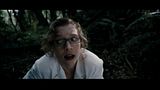 "Black Sheep"
is available on DVD
Previous

Voice Actor

posts