Katrina Browne
(Kapri, Ninja Storm)
appared on "Hercules: The Legendary Journeys" in the sixth season episode "A Wicked Good Time." Browne portrays Haleh, a young woman who is a user of witchcraft. She joins forces with the evil goddess Discord in order to find a third girl to join her trio to maximize her power. Discord sets Haleh on the path of trapping her nemesis, Hercules, who arrives in town to help the teenaged Cesca, whom Discord wants to join the coven. Haleh also has a personal interest in Hercules, whom she makes romantic advances toward. Browne appears throughout the episode. Stig Eldred
(Master Rilla, Jungle Fury)
also appears in this episode as the town's Magistrate, who arrests Hercules when Discord & Haleh make him out to be a warlock with a public display of magic. Given his honor, Hercules does not break out of prison, even as the Magistrate accuses him of practicing witchcraft for the entirety of his adventures, to explain his heroic efforts. This is actually the second appearance for both Katrina Browne & Stig Eldred on the blog for their appearances on "Hercules: The Legendary Journeys." A full zip of Browne's screencaps is available below.
Katrina Browne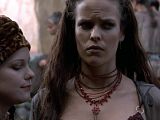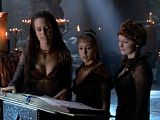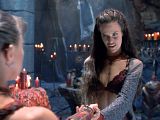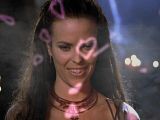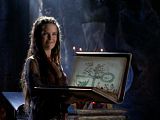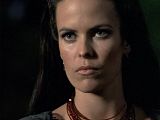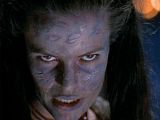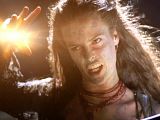 Stig Eldred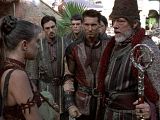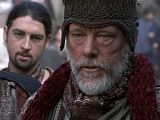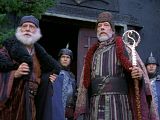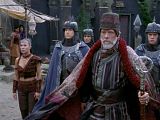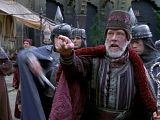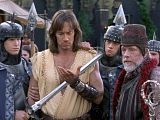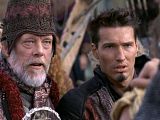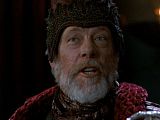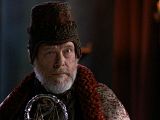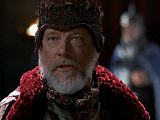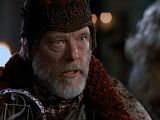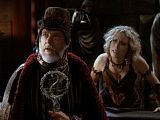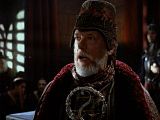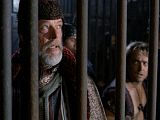 Click Here to Download All 46 Katrina Browne Screencaps
Season 6 of
"Hercules: The Legendary Journeys"
is available on DVD
Previous
Katrina Browne
posts
Previous
Stig Eldred
posts