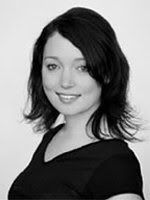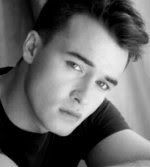 Episode #29 of "The Tribe's" third series features some pleasant reunions amongst the Power Rangers alums. Dwayne Cameron's
(Tyzonn,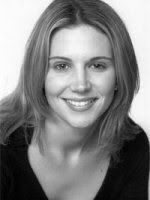 Overdrive)
character Bray is happy to have the love his life back in the city, when Amber returns from her extended departure to reach out to other tribes to increase the numbers of the resistance against The Chosen who have most of the Mallrats hostage. Beth Allen
(Vella, Overdrive)
returns as Amber, the former leader of the Mallrats, who has a surprise of her own. During the climax of this episode Amber reveals to a stunned Bray that she's pregnant. Antonia Prebble
(Clare, Mystic Force)
also makes a bit of a return in this episode. After being sentenced to death by The Chosen and rescued by Bray, Trudy was sent to be with Amber outside of the city, in the hopes that Amber could knock Trudy from The Chosen's brainwashing. The tactic worked and Trudy returns to the city with a new look & a whole new state of mind. She is reunited with her daughter Brady who was liberated from The Chosen by the rebels in the previous episode. Trudy steps up to help Bray convince the other tribes to fight at the rebels' side to finish the war and free the city from The Chosen's reign of terror.
Dwayne Cameron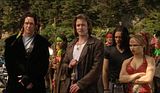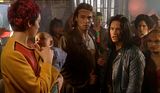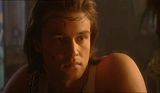 Antonia Prebble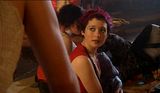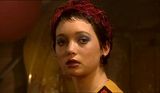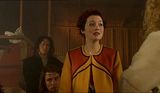 Beth Allen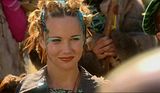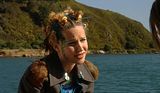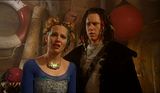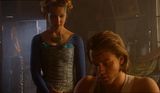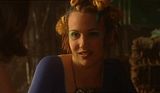 Series 3 of
"The Tribe"
is available on DVD (Non-US)
Previous
Dwayne Cameron
posts
Previous
Antonia Prebble
posts
Previous
Beth Allen
posts