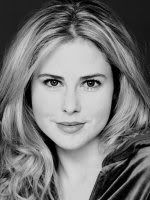 Anna Hutchison's
(Lily, Jungle Fury)
starring role on "Go Girls" continued in the show's fourth episode titled "Mothers and Daughters." Hutchison's character Amy Smart learns that one of her best friends Britta has gotten a babysitting job with a hotshot television producer Antonia Li, whom Amy is a big fan of. When Britta gets Amy a chance to meet Antonia, she ends up scoring a job that could see her big ideas on television, making her the kind of money she needs to fulfill her dream of becoming rich within the year. Meanwhile, Amy's other best pal Cody sets aside her search for a husband so she can deal with bullies who are tormenting her daughter, who's being raised by Cody's mom. When she meets with her daughter's teacher Ben Maddox, sparks fly. Hutchison's Jungle Fury co-star Jared Turner
(voice of Whiger, Jungle Fury)
debuts in his recurring role as Ben Maddox. Cody feels an instant flirtation with the teacher but is reluctant to show her interest, even when he brings his car in to the garage where she works. It's there that Cody's hopes are dashed when she learns that Ben's married. A full zip of Anna Hutchison's screencaps are available below.
Anna Hutchison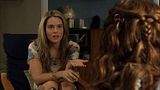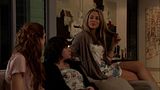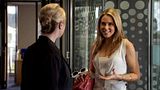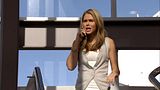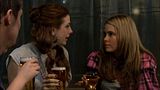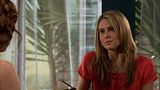 Jared Turner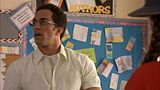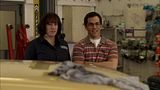 Click Here to Download All 19 Anna Hutchison Screencaps
Season 1 of
"Go Girls"
is available on DVD (Non-U.S.)
Previous
"Go Girls"
posts