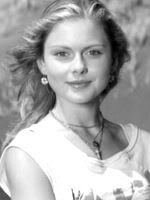 Rose McIver
(Summer, RPM)
guest starred on the latest episode of "CSI: Crime Scene Investigation." She appeared in two extended scenes of the thirteenth episode, titled "Tressed to Kill." McIver played Bridget Byron and appeared in the first scene of the episode, shopping with her sister Eve. When the two enter a crowded mall elevator, a man hiding a switchblade stands behind them. When they exit, Bridget notices a piece of her sister's hair has been cut. They report it to police, along with several other women but Eve is unable to escape the stalker's return and is later found dead. McIver returns, as a distraught Bridget is questioned in her sister's murder. She gives the team the clue that the killer dressed up his victims when she sees photos of what her sister wore when she was found and swears she would never dress that way.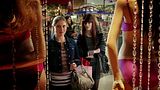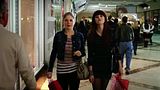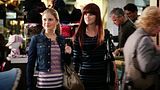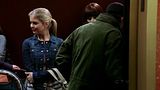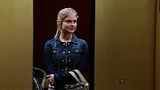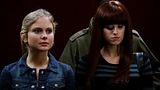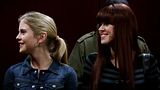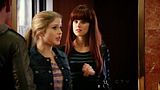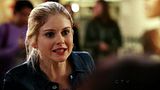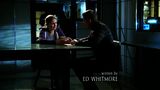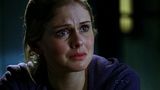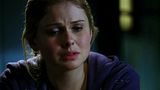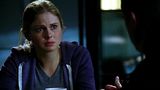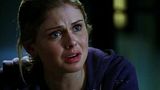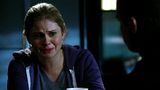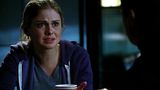 Season 12 of
"CSI: Crime Scene Investigation"
currently airs on CBS
Previous
"CSI"
posts
Previous
Rose McIver
posts