PR voice actors Craig Parker & Nick Kemplen turned up on the latest episode of "Legend of the Seeker." Craig Parker
(voice of Motodrone, Ninja Storm)
reprised his role as the villainous, and deceased, Darken Rahl. Stuck in the Underworld to do the bidding of The Keeper, Rahl comes face to face with his brother Richard, The Seeker, in the episode titled "Resurrection." The return of Richard's foe Denna leads him to be killed so that his body can be inhabited by a general she has trained to take control with her at his side. Parker appears in several scenes, as Darken Rahl first tries to bargain with Richard, offering to send him back to the land of the living as a Baneling, forced to kill to please The Keeper and keep his life going. When Richard refuses, Rahl uses his powers to torture him until he is brought back to life by his friends on the other side. Nick Kemplen
(voice of Osiris, Jungle Fury)
also appears in the episode, playing a D'Haran lieutenant who becomes confessed during a battle against The Seeker and his friends early in the episode. He becomes enslaved to The Mother Confessor, Kahlan who orders him to help with their fight throughout the episode. The guest cast includes a few other Power Rangers connections. Playing Denna is Jessica Marais, who stars on
"Packed to the Rafters,"
which has featured Melanie Vallejo & Ria Vandervis. Guest star Gina Holden co-starred with Brandon Jay McLaren on
"Harper's Island"
and Meryl Cassie starred on
"The Tribe"
for five years with former Ranger actors like Dwayne Cameron, Ari Boyland & James Napier.
Craig Parker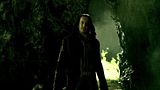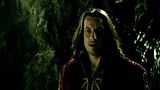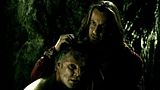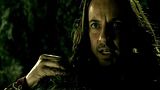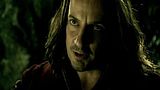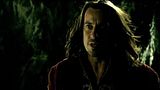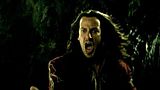 Nick Kemplen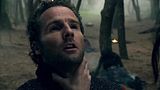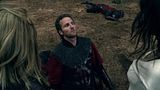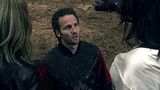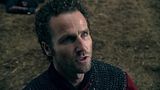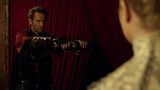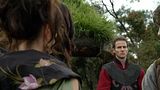 Season 2 of
"Legend of the Seeker"
currently airs on The CW
Previous
Craig Parker on "Legend of the Seeker"
posts