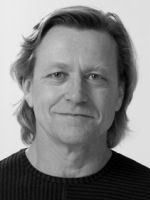 The "Hercules: The Legendary Journeys" fifth season episode "Greece is Burning" acts as a sequel to the previously-posted fourth season episode
"...And Fancy Free."
In fact, it features most of the same guest cast from that episode. Hercules' former dance partner Althea has moved to Greece to become a fashion designer, but her rival Oena is also there and intends to stop her at any cost. Oena has gotten romantically involved with Count von Verminhaven, played by Stuart Devenie
(voice of Imperius, Mystic Force)
. Devenie portrayed Oena's father in the previous episode. The Count is head of all things fashion-related in Greece and helps Oena become the most popular designer. He is aided in his plots by his Head of Fashion Police, played by Geoff Dolan
(voice of Koragg, Mystic Force)
. Dolan appeared in the previous episode as well, also playing Devenie's henchman. Ultimately, Hercules convinces Althea to hold her own fashion show featuring her own designs to let the people decide what they like best. She is aided by her friend Titus, who is played by PR voice actor Brett Stewart
(voice of Omega Ranger, SPD)
. Along the way, Althea & Titus find love with one another. Seeing that he'll need more help to become hip with the fashion trends, Hercules calls upon his old friend, The Widow Twanky who taught him to dance in "...And Fancy Free." Edith Sidebottom (whom we know as Michael Hurst) returns as The Widow Twanky and appears throughout the episode. Michael Hurst
(voice of Vexacus, Ninja Storm)
also directed this episode. He also appears briefly at the beginning of the episode playing a beggar, whom Hercules thinks looks familiar.
Stuart Devenie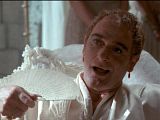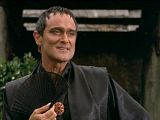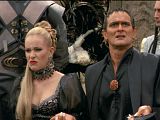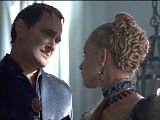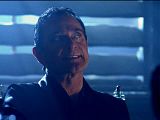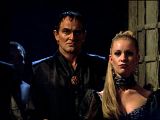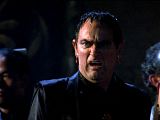 Michael Hurst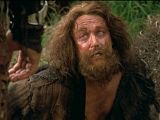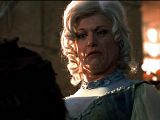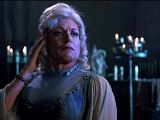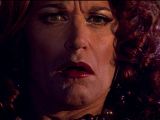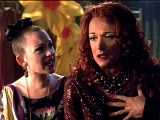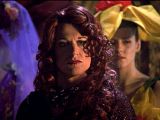 Brett Stewart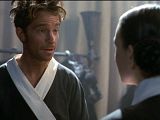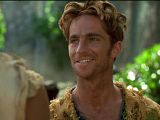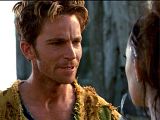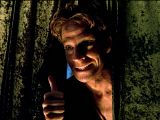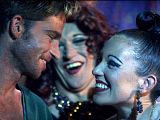 Geoff Dolan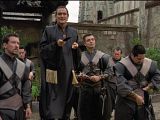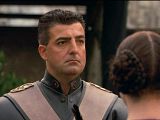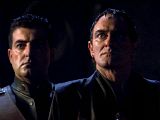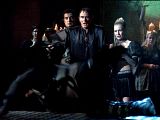 Season 5 of
"Hercules: The Legendary Journeys"
is available on DVD
Previous
Stuart Devenie
posts
Previous
Michael Hurst
posts
Previous
Geoff Dolan
posts